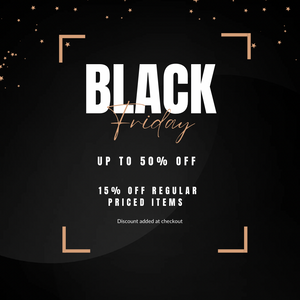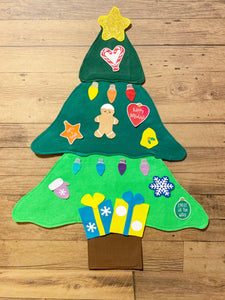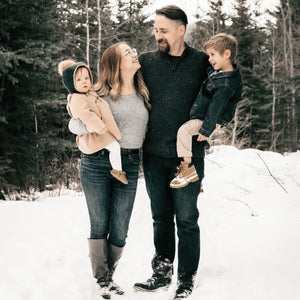 Meet the maker
Thank you for taking the time to look at our website and all of our pieces . 

Hi , I'm Savannah. I am the creator behind  Hafsew's Creations. Every item we sell, from clothing to accessories is inspired by my two children, Lyla (2 years) and Kaycen (5 years). When I was diagnosed with postpartum depression, Hafsew's Creations was born. I needed a healthy outlet, and I found it in sewing and crocheting. 

Our goal is to make high-quality, timeless goods that may be passed down through the generations. 

Our modo is simplicity and comfort. Every item we make is made by hand with great care and attention to detail, as well as a lot of love and high-quality materials.

Thank you so much for all of your continuous support in allowing me to do this from the comfort of my own home; I am very grateful and I love my job!